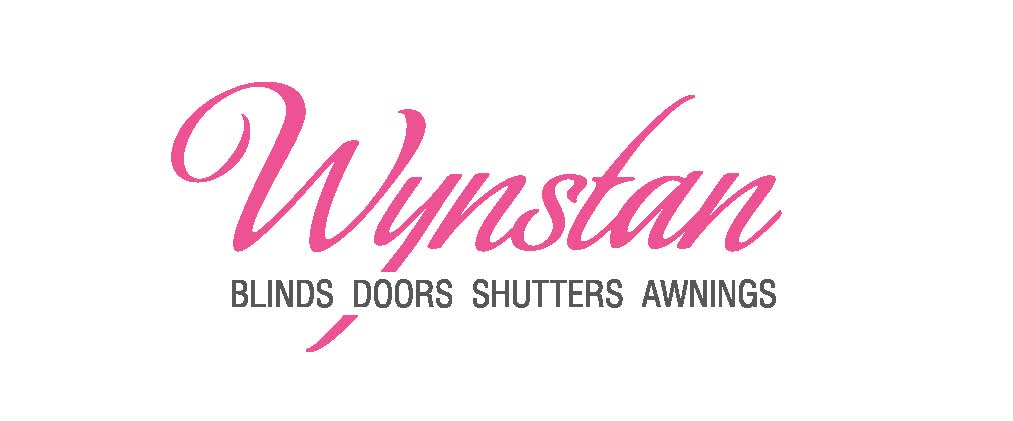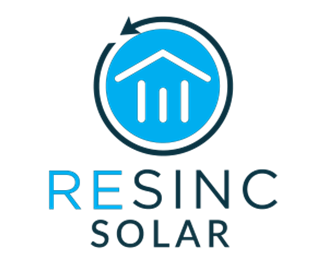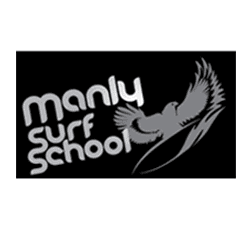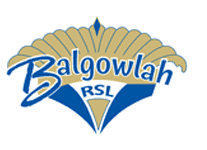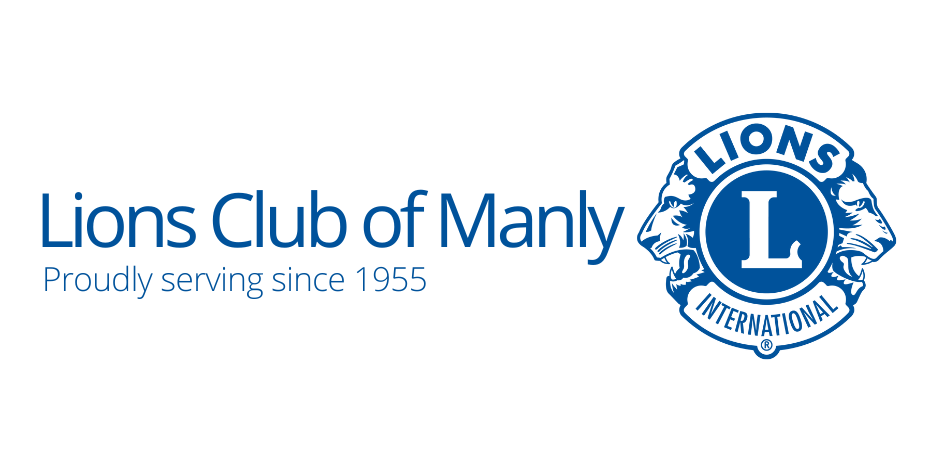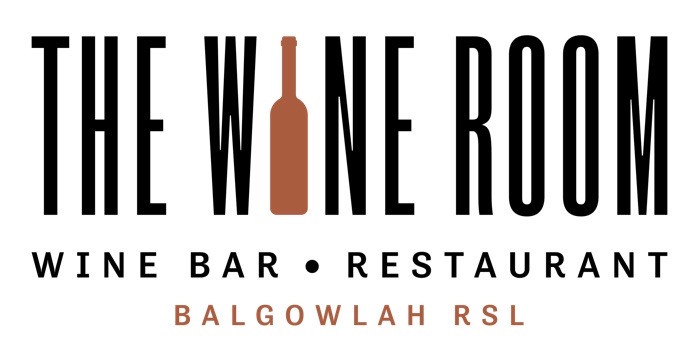 Surf lifesaving clubs appeared on Sydney's ocean beaches in 1907. North Steyne SLSC was established in September 1907 after the death of three bathers on Manly Beach. We are a Surf Life Saving Australia foundation club which is over 100 years old and still growing. We are a friendly club on beautiful North Steyne beach, Manly which has over one million visitors per year and 200,000 recorded visitors on our beach during the patrol season alone!
North Steyne SLSC continually demonstrates that even a small club can make an almighty impact achieving many outstanding awards, notably Surf Life Saving Australia's 'Club of the Year' in 2008--to date the only Sydney-based club ever to win this national award.
North Steyne Beach was also honoured by Keep Australia Beautiful the following year, being named 'Cleanest Beach in Australia' 2009. We are exceedingly proud that we have not only changed the outlook, priorities and best practice in our back yard but also in the backyard of all surf life saving clubs nationally.
By partnering with North Steyne SLSC you are in a unique position to be involved with one of the most respected clubs within a highly valued movement in Australia. Sponsorship provides your company with an exceptional opportunity to brand, and market strongly in a well populated, heavily visited area that is renowned for its local community spirit.
Sponsorship is always needed and appreciated and at North Steyne the membership really know how to look after our sponsors with regular social gatherings and participatory opportunities for members and sponsors. Our monthly get togethers give opportunity to discuss and exchange ideas and enjoy North Steyne SLSC's legendary hospitality.
North Steyne Surf Life Saving Club Inc, ABN 99 734 830 191, is incorporated under the Associations Incorporation Act 2009 (NSW) (Reg No. Y0959347). The Club is an endorsed Deductible Gift Recipient entity, a Public Benevolent Institution and has authority to Fundraise for Charitable Purposes (CFN11033 Surf Life Saving NSW Inc.)
Interested in Sponsorship?
For more information and sponsorship packages please call please contact our
Marketing Director
---
Northern Beaches Council
Northern Beaches Council (NBC) is the manager of the Reserve Trust Land where North Steyne SLSC is located. NBC supports North Steyne SLSC with the Patrol Incentive Scheme each season to provide a Surf Life Saving service on North Steyne Beach. The Council also supports North Steyne SLSC with maintenance of the Clubhouse facilities. The Council also provides a professional lifeguard service at North Steyne Beach, seven days a week from late September until Anzac day each year. The lifeguards work with the volunteer surf lifesavers on weekends and public holidays. The Council has a quarterly Surf Club liaison working group meeting for the three clubs along Manly Beach to come together to talk about future and ongoing building and other matters that may affect the local area and beach users.